Expert Witness & Failure Analysis Specialists
Let our experience be your guide
Call for your free assessment and proposal
You've Come To
The Right Place
If you are looking for a highly experienced mechanical engineer for failure analysis, expert witness reports or giving evidence in court, our mechanical engineers have the experience you need.   
For over three decades, Gilmore Engineers Pty Ltd has been a leader in the investigation and analysis of large machinery failures, accidents, workplace injuries and intellectual property. With over 1500 Expert Reports, provided to the legal profession over the past 30 years, we have the experience you need to best serve your clients.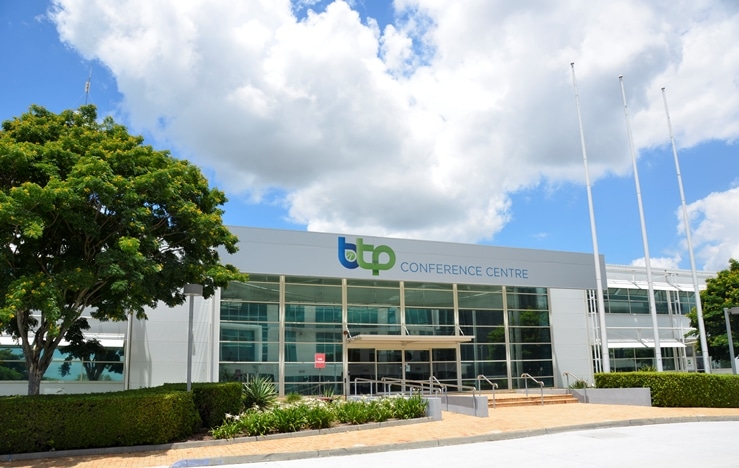 In response to global and interstate travel restrictions, Gilmore Engineers have implemented remote inspections and virtual meetings.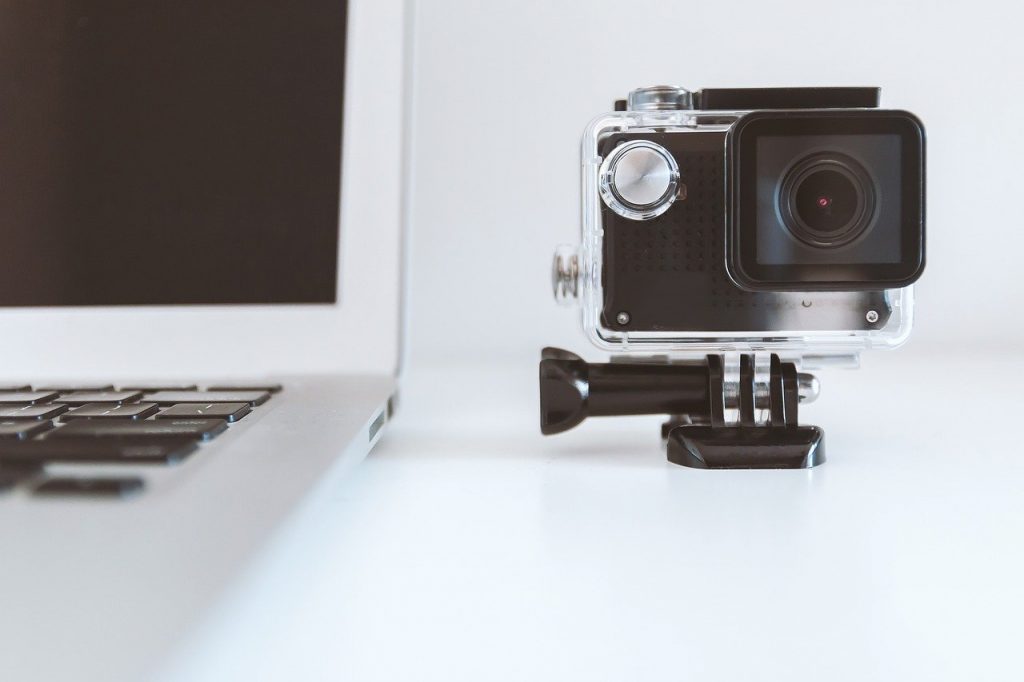 Our Expert Mechanical Engineers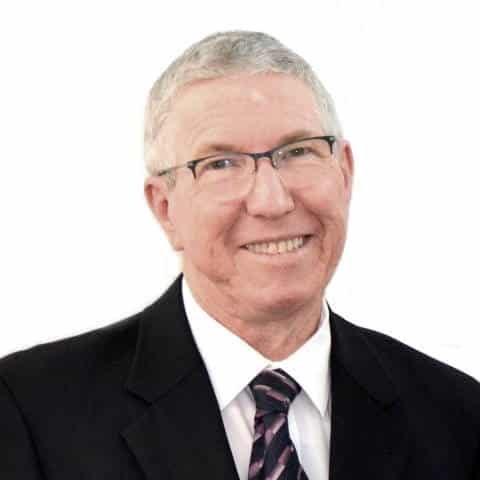 Managing Director & President
B.E. (Mech), M.Eng.Sc., Ph.D, FIEAust, FSAEA, MASME, CPEng, RPEQ
Three Decades Of Experience
Clients We Have Worked With
We have been fortunate to work with some of Australia's leading law firms and organisations including, but not limited to, the following:
Aitken Wilson Lawyers
Andrew Morris Legal
Australian Government Solicitor
Baker McKenzie
Baker O'Brien Toll
Barry Nilsson Lawyers
Beckey. Knight & Elliot
Bell Dixon Butler
Bell Miller Solicitors
Bennett & Philp  Lawyers
Big Law
Biggs & Biggs Lawyers
Biggs Fitzgerald Pike
Blake Dawson
Boe Williams Andersen Criminal Law
Boulton Cleary & Kern Lawyers
Bowdens Lawyers
Bradley & Bray
Bridge & Brideax Solicitors
Brian White & Associates
Brisbane City Council
Burchill & Horsey Lawyers
Butler McDermott
Carew Lawyers
Carter Capner Law
Carter Newell Lawyers
Chais Law Practice
Clayton UTZ
Cleary & Lee Lawyers
Clewett Corser and Drummond Lawyers
CLS Lawyers
Connollys Lawyers
Coroners Court of Queensland
Corrs Chambers Westgarth
Creevey Russell Lawyers
Crosby Brosnan & Creen
Crown Law
Curwoods Lawyers
Dan Creevey & Associates
David Grant & Associates Solicitors
Davidson & Sullivan
Deacons Lawyers
Dehsabzi Lawyers
Department of Parliamentary Services
DLA Piper Lawyers
DMAW Lawyers
Dunhill Madden Butler
Ebsworth & Ebsworth Lawyers
Everingham Lawyers
Fearis Salter Power Shervington
Ferguson Cannon Lawyers
Finemore Walters & Story
Fisher Adams Kelly
Flower & Hart Lawyers
Fraser Clancy Lawyers
Gadens Lawyers
Gadens Ridgeway
Gaffney Lyons & McMahon Solicitors
Gall Standfield & Smith
Gary Gear & Associates Solicitors
Geoff Williams & Associates
Gilbert & Tobin Lawyers
Gilchrist Connell
Gill & Lane
Gilshenan & Luton Lawyers
Grasso Searles Romano
Gray & Perkins Lawyers
Griffiths Parry Lawyers
Hall & Wilcox
Hall Payne Lawyers
HBM Lawyers
Hede Byrne & Hall Lawyers
Hicksons Lawyers
Holding Redlich Lawyers
Holman Webb Lawyers
HW Litigation Pty Ltd
HWL Ebsworth Lawyers
Ide Lawyers
Ipswich City Council
J. Hamilton & Associates
Jacobson Mahony Lawyers
Jensen McConaghy Lawyers 
John P Kelly & Co
Jonathan C. Whiting & Associates
Kelly Lawyers
Kennedys Law Firm 
King and Company Solicitors
Lawler Magill
Legal Aid Queensland
LeMass Solicitors
Littles Lawyers
Lyons Solicitors
LBK Solicitors
Lyons O'Shea & Co
Macdonald & Michel Lawyers
MacDonald Law
MacDonnells Law
Macedone Legal
Mackie Legal
Macpherson Kelley
Macrossan & Amiet Solicitors
Macrossans Lawyers
Mallesons Stephen Jaques
Maritime Safety Queensland
Maritime Transport Advisory Services
Marsdens Law Group
Maurice Blackburn Lawyers
McCabes Lawyers
McCormick Lawyers
McCowans Specialist Lawyers
McCullough Robertson Lawyers
McInnes Wilson Lawyers
McKays Solicitors
McKeering Down Lawyers
Minter Ellison
Moray and Agnew Lawyers
Morris Fletcher & Cross
Morrow Petersen Solicitors
Morton & Morton Solicitors
Mullins Lawyers
Murphy Schmidt Solicitors
Norton Rose Fulbright
NRMA Insurance
Nyst Lawyers
O'Mara Patterson & Perrier
O'Neill's Lawyers
O'Reilly Stevens Bovey Lawyers
Philip Bovey & Company Lawyers
Piper Alderman
Porter Davies Lawyers
Potts Lawyers
Public Defender
Q Build services
Queensland Compensation Lawyers
Queensland Government
Queensland Police Department
Quinlan, Miller & Treston Lawyers
Quinn & Scattini Lawyers
Quinn Emanuel Urquhart & Sullivan
Results Legal
Rigby Lawyers
Riley Gray-Spencer Lawyers
Roads and Traffic Authority of NSW
Roberts Nehmer McKee Lawyers
Roberts Mason & Co
Robertson O'Gorman Solicitors
Rostron Carlyle Rojas Lawyers 
Russo Lawyers
Ryan & Bosscher Lawyers
SR Wallace & Wallace Lawyers
Schultz Toomey O'Brien Lawyers
Sciaccas Lawyers
Shand Taylor Lawyers
Shane Ellis Lawyers
Shannon Donaldson Province Lawyers
Shine Lawyers
Shine Roche McGowan
Slater & Gordon Lawyers
Smith & Stanton Lawyers
Somerville Legal
South Geldard Lawyers
Sparke Helmore Lawyers
Stacks Goudkamp
Stacks The Law Firm
Stockley Furlong
Suncorp Metway
Swanwick Murray Roche
Sydes and Associates
Teller & Associates
Terrill & Holmes Lawyers
Terry Fisher & Co Solicitors
The Law Office
Thermomix Australia
Thompson Cooper Lawyers
Thomson Geer
Thomsons Lawyers
Thynne + Macartney 
Transport Accident Commission
Tucker & Cowen Solicitors
Turner Freeman Lawyers
UniSearch: Export Opinion Services
V.A.J. Byrne & Co Lawyers
Quinn Lawyers
Wettenhall Silva Solicitors 
Wonderley & Hall Solicitors
Wotton + Kearney
Zurich Insurance