Dr Duncan Gilmore founded Gilmore Engineers in 1986 with incorporation following in 1993.
For over three decades, Gilmore Engineers has been a leader in the investigation and analysis of significant machinery failures, accidents, workplace injuries and intellectual property, providing over 1500 Expert Reports, to the legal profession over the past 30 plus years.
 In 2001, e3k (e3k.com) was launched as a division of Gilmore Engineers to provide expertise in engineering design, research and development, computer simulation and project engineering.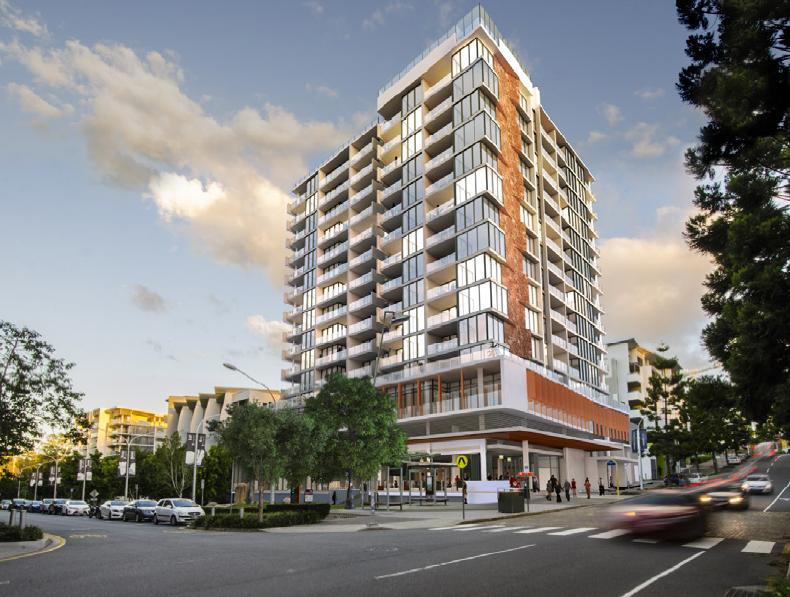 Our Office is located at 31 Musk Avenue Kelvin Grove Queensland, Australia 4059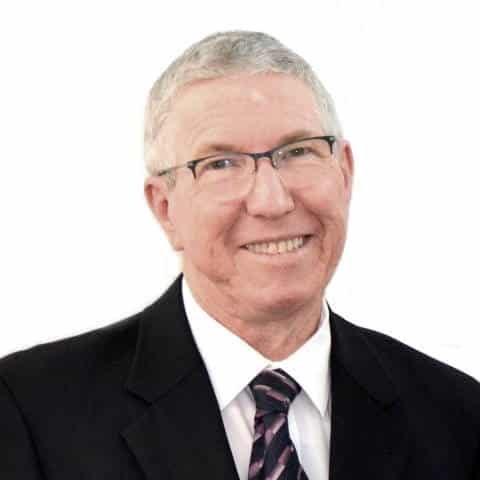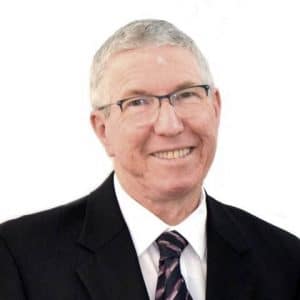 Director 
B.E. (Mech), M.Eng.Sc., Ph.D, FIEAust, FSAEA, MASME, CPEng, RPEQ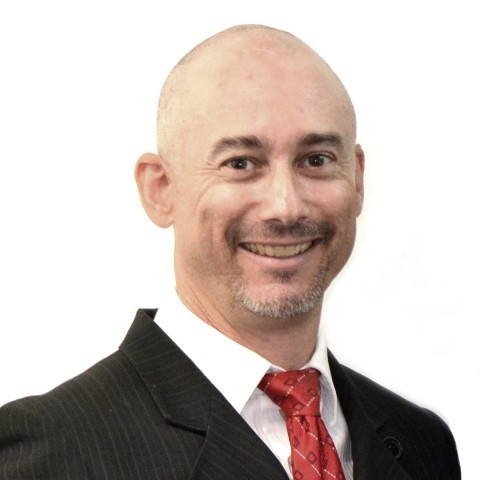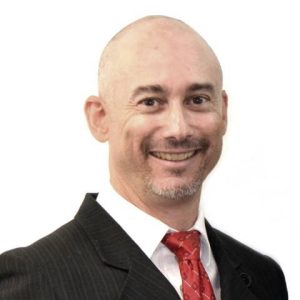 Vice President Engineering
B.E. (Mech, 1st Class Honours), Ph.D, MIEAust, CPEng, RPEQ
Engineering
B.E. (Mech, 1st Class), MScEng