Aircraft Crash Expert Witness
If you are looking for a highly experienced mechanical engineering expert witness for helicopter and aeroplane accident reconstruction and analysis of component failures, Gilmore Engineers have the experience you need.
For over 30 years, Gilmore Engineers Pty Ltd has been a leader in the investigation and analysis of incidents including helicopter and aeroplane accident analysis and reconstruction. We have provided expert evidence for District, Supreme and Federal courts in Australia.
We give you an expert engineering assessment with a verbal opinion and if required a comprehensive report for the court. With over 1500 Expert Witness Reports, provided to the legal profession over the past 30 years, we have the experience you want to serve your clients best.
Aircraft Crash Case Studies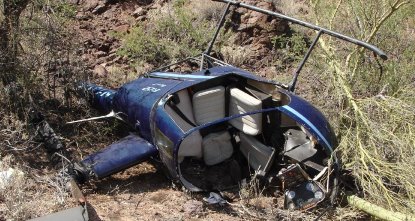 Helicopter Bearing Failure

A helicopter crashed after a bearing failure in the main driveline. A non-genuine bearing had replaced the original bearing sometime before the crash. Our engineer was requested to determine the differences between the specified bearing and the one installed, and if these differences contributed to the accident.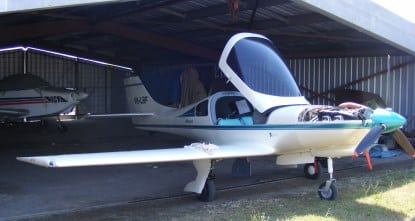 Aeroplane Engine Failure and Crash
A pilot issued a Mayday transmission citing loss of oil pressure. Witnesses indicated that prior to the crash the aeroplane engine had been stopping and restarting, backfiring; and running roughly, with significant blue/brown smoke being emitted. Our engineer was requested to provide an expert report on the factors contributing to the incident.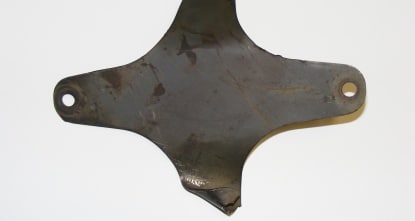 Helicopter Flex plate Failure

A helicopter crashed and caught fire when a flexplate in its driveline failed and pierced the fuel tank. Our engineer was requested to determine how the flex plate failed and why the signs of pending failure were not detected during servicing of the helicopter or pre-flight checks.